NEW: DFL Debrief Podcast
Check out the DFL Party's new podcast, the DFL Debrief! Each week we are going to go beyond the headlines & behind the press releases.
Tune in!
Leading America Forward
Follow along as President Biden and Vice President Harris work to move America forward!
Learn More!
Join Your Local Organizing Unit
Local DFL Party organizing units are the backbone of our party. Join your local organizing unit and help power our movement to victory.
Get Involved
❮
❯
Get Involved
Meet your DFL Elected Officials and connect with your local party organization!
Donate Today
The Minnesota Political Contribution Refund program allows individuals to donate $50 (or $100 per couple) to the Minnesota DFL and be completely refunded by the State of Minnesota.
Get Updates from the DFL Party!
Want to receive regular updates from the Minnesota DFL Party about what's happening across our state? Want to learn how you can help keep Minnesota blue? Then sign up for our email list today and help us build a better Minnesota for all who call our great state home.
Get Ready to Vote
Are you registered to vote? Need to check your registration? We've got you covered!
Get more information and register here!
Event
Find an event or volunteer opportunity near you!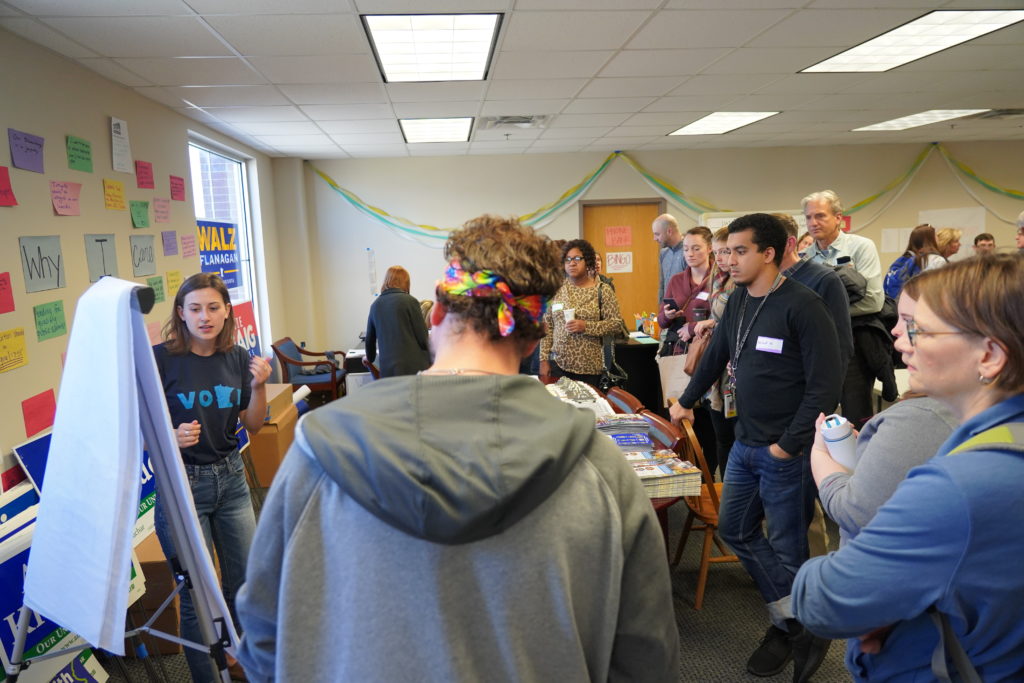 Twitter Feed
Leaders in the DFL Party and Planned Parenthood Call Out Anti-Choice Agenda of MN GOP Candidates for Governor
09/21/2021
Today, Lieutenant Governor Flanagan, Senate DFL Leader Melisa López Franzen, and Planned Parenthood Action Fund held a press conference criticizing anti-choice records of the MN GOP candidates for governor and discussed what is at stake for reproductive health.
Read More