Check Out Our Online Store!
The DFL Party has tons of great merch for sale - from bumper stickers to yard signs and so much more!
Shop Today!
Check Out Our Podcast!
Listen to the DFL Debrief for the latest Minnesota political news!
Subscribe today!
President Biden is Delivering!
Learn what President Biden and Vice President Harris are doing for you!
Learn More!
❮
❯
Get Involved
Meet your DFL Elected Officials and connect with your local party organization!
Donate Today
The Minnesota Political Contribution Refund program allows individuals to donate $50 (or $100 per couple) to the Minnesota DFL and be completely refunded by the State of Minnesota.
Get Updates from the DFL Party!
Want to receive regular updates from the Minnesota DFL Party about what's happening across our state? Want to learn how you can help keep Minnesota blue? Then sign up for our email list today and help us build a better Minnesota for all who call our great state home.
Get Ready to Vote
Are you registered to vote? Need to check your registration? We've got you covered!
Get more information and register here!
Event
Find an event or volunteer opportunity near you!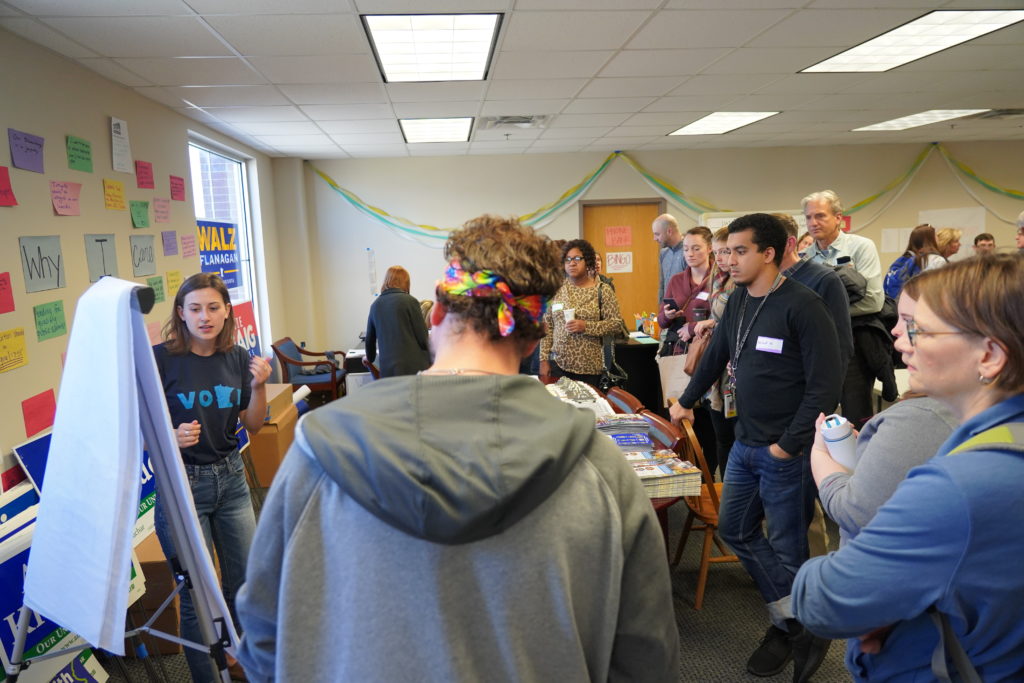 Twitter Feed
DFL Party Hires New Communications Director
10/02/2023
Today, the Minnesota Democratic-Farmer-Labor (DFL) Party announced the hiring of Darwin Forsyth, who will serve as the party's next Communications Director.
Read More