Get Involved
Join us in getting DFLers elected all across our state. Together we can build a better Minnesota!
Find an Event!
Volunteer with your Local Party Unit and Candidates!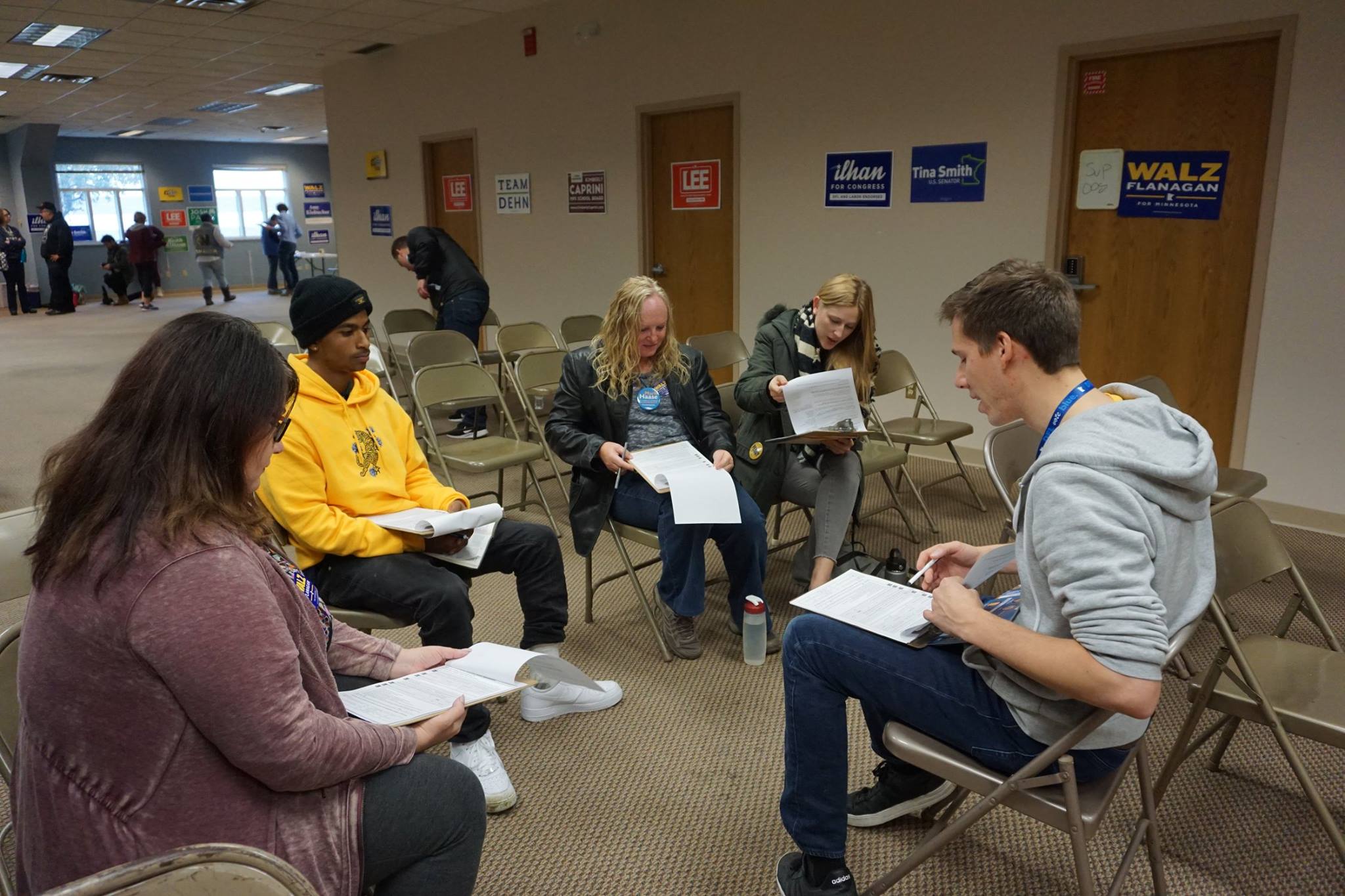 Enter your address to get information about your local party units and your elected officials!
MN DFL Training Hub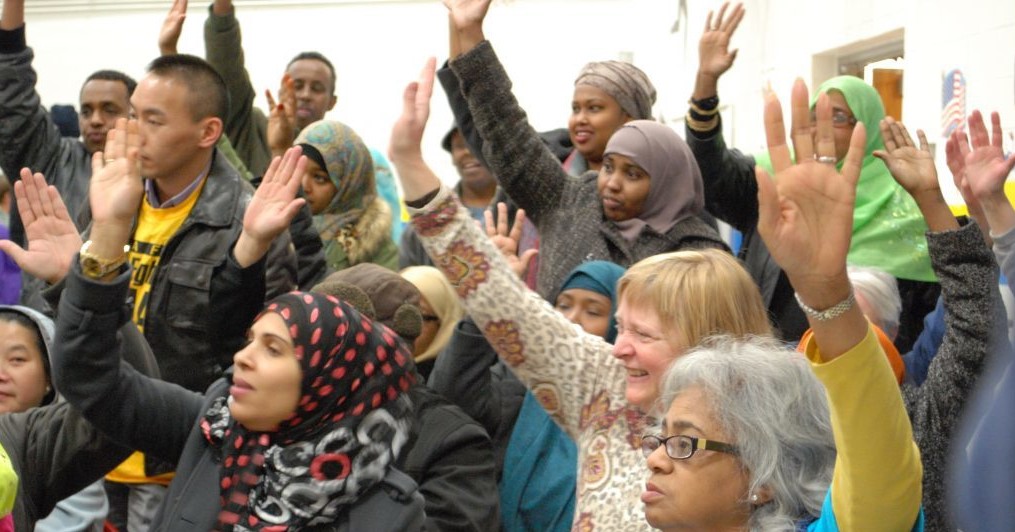 Want to get involved, but not sure where to start? Did you enjoy volunteering during the election and want to know how to get more involved? Learn about the ways to connect and develop new skills on the DFL Training Hub!
Training Hub
Learn More about Voting In Minnesota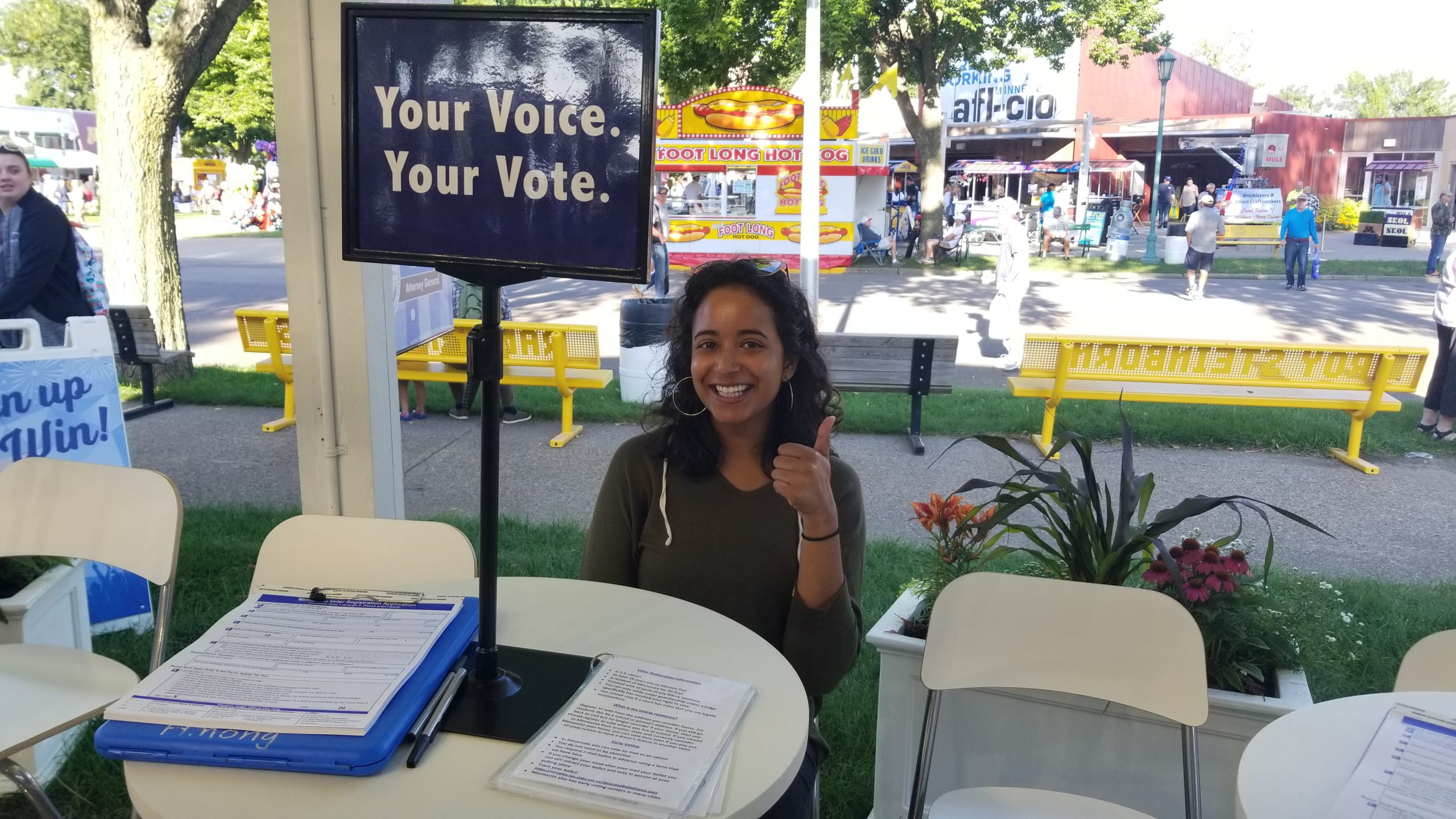 Registering to vote in Minnesota is quick and easy. Find out where you're registered to vote and update your registration today!
Learn More!
Donate Today
Make your fully refundable contribution to keep Minnesota blue!