Senate District 29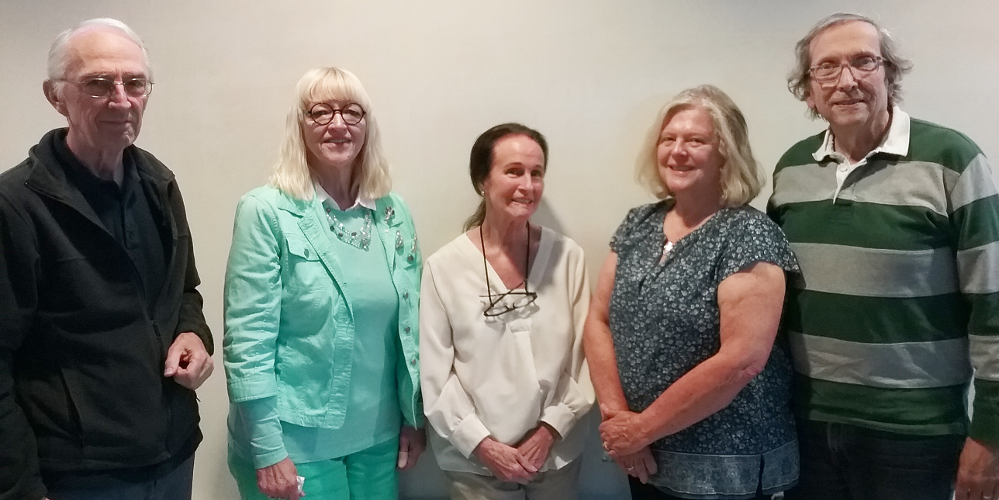 About SD 29 DFL
Our mission is to provide organization and support for local, state, and national Democratic candidates, promote understanding and support for the issues in the DFL platform and other progressive issues, and provide a vehicle for participation in the democratic process. Senate District 29 DFL is the local unit of the Minnesota DFL and is comprised of most of Wright County, including Annandale, Maple Lake, Buffalo, Monticello, Rockford, Delano, Montrose, Waverly, and Howard Lake.
Our Officers:
Chair: Lani Brown-Worley
Vice Chair: John Deitering
Secretary: Sally Bair
Treasurer: Ann Bajar
Outreach and Inclusion: Shawne Worley
Connect
Upcoming Events
load more events
See All DFL Events
Go
Resources
Accommodation Resources
Here you can find some recommendations as well as resources on planning unit events.
Visit
DFL Party Documents
Here you can find the DFL Constitution, Official Call, Platform, and Action Agenda.
Visit
Staff Directory
Here you can find a list of the current DFL Staff as well as their emails to get in contact. Here are some key contacts emails: Party Affairs Questions - partyaffairs@dfl.org Training Questions - training@dfl.org VAN Questions - voterfile@dfl.org PCR Questions - pcr@dfl.org
Visit