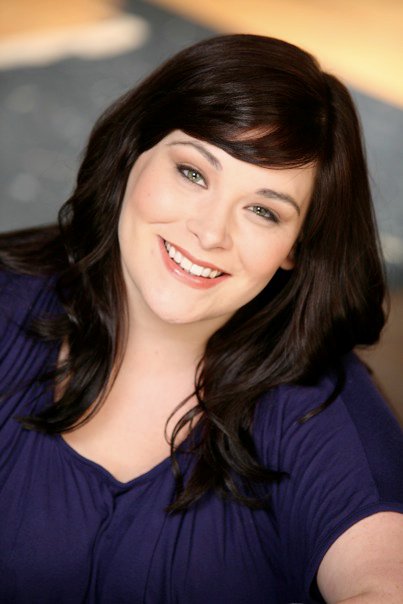 Lacey Piotter-Jenkins
Director Of Operations
Lacey Piotter-Jenkins joined the Minnesota DFL in March of 2022, as the Director Of Operations. Born and raised in the Pacific Northwest, she moved to the Twin Cities in 2002 and quickly became active in the thriving theatre scene, as both an actor and a playwright. Her first script was based on her decade of experience in the restaurant industry, where she worked as she attended college. Following that, Lacey quickly honed her administrative management skills in the non-profit world, and most recently with the Saint Paul and Ramsey County Intervention Project in their important work to end domestic violence. As a Committee member of the annual fundraiser, she worked closely with various departments to plan and execute the City vs County hockey game.
Lacey stretches the creative part of her brain at local design studio Hero Props as Business Manager and Earring Artist. Recent HP projects include prop design and fabrication for several Broadway shows, space design and production management of the "Eight Decades of Archie" exhibit for Archie Comics at the brand new Comic-Con Museum in San Diego, CA, plus an exciting new project for the premiere of the new Spider-Man exhibit at the CCM, opening in July!
In her free time, she enjoys local breweries, vintage shopping, painting, reading, vinyl hunting, musicals, and being silly with her daughter, Lila.