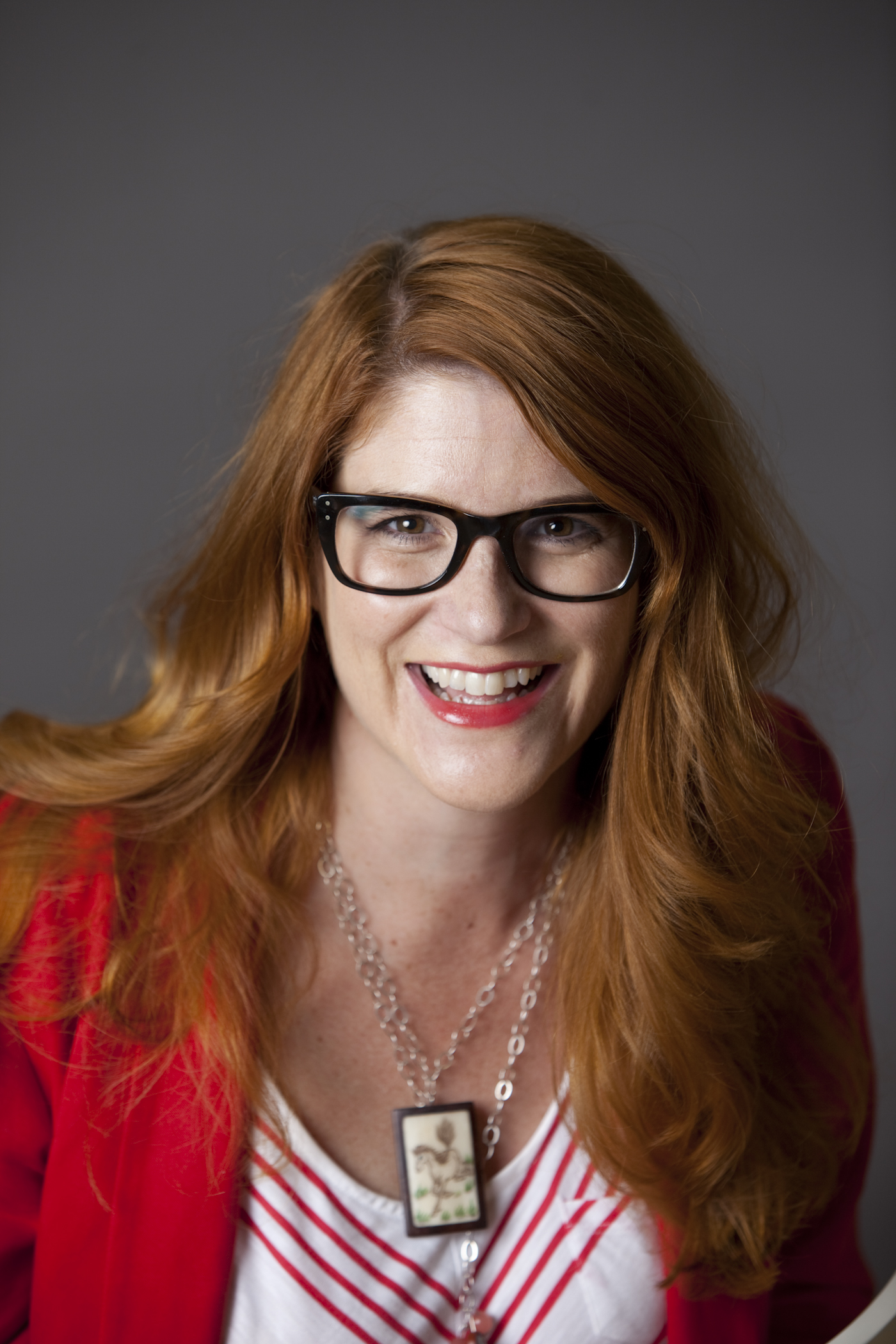 Sally Miller
Executive Director
Sally Miller brings more than two decades of grassroots organizing and campaign experience to her new role as Executive Director of the Minnesota DFL. In 2018, she served as Tina Smith's Deputy Campaign Manager where she helped lead the DFL's Coordinated Campaign in one of its most successful efforts.
Before coming to the DFL, Sally worked as an independent consultant as well as with the Minnesota firm, Grassroots Solutions.  Her work was centered around strengthening the work of progressive organizations and campaigns nationally and locally by utilizing the strongest grassroots techniques from technology to old fashion door to door conversations.  Before moving back to Minnesota in 2012, Sally spent 10 years leading the political organizing in the South and Southwest part of the country for the Service Employees International Union. 
Sally got her start working for Paul and Sheila Wellstone for the first 5 years of her career that included his 1996 campaign where Sally volunteered her retired teacher and activist dad to drive the Wellstone Bus for the next 5 fun-filled years.  She went on to run several state and local campaigns before leaving for SEIU in 2002. But, she always stayed close to her Minnesota roots by continuing to help train for Wellstone Action sharing the core principles of the Wellstone Way with activists, candidates, and political staff.