Senate District 22
Senate District 22 consists of parts of Martin, Faribault, Watonwan, Blue Earth, and Scott Counties, plus all of Le Sueur County.
We welcome Democrats of all ages, ethnicities, abilities, gender and sexual orientation.  Bring your strengths to help make Minnesota better for everyone.
Our DFL Endorsed Candidates
Marisa Ulmen (https://womenwinning.org/divi_overlay/ulmen-marisa/) for MN House 22A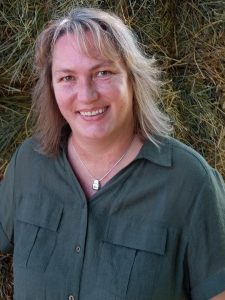 Marcia Stapleton (https://marciaforminnesota22b.com/) for MN House 22B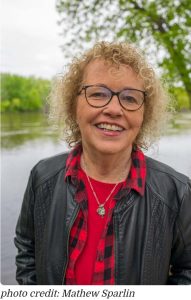 Jeff Ettinger(https://www.ettingerforcongress.com/)for Congressional Dist. 1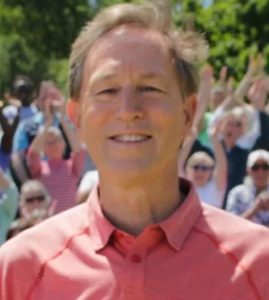 Angie Craig(https://angiecraig.com/)for Congressional Dist. 2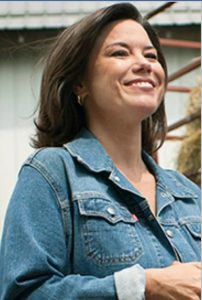 Connect
Upcoming Events
load more events
See All DFL Events
Go
Resources
Accommodation Resources
Here you can find some recommendations as well as resources on planning unit events.
Visit
DFL Party Documents
Here you can find the DFL Constitution, Official Call, Platform, and Action Agenda.
Visit
Staff Directory
Here you can find a list of the current DFL Staff as well as their emails to get in contact. Here are some key contacts emails: Party Affairs Questions - [email protected] Training Questions - [email protected] VAN Questions - [email protected] PCR Questions - [email protected]
Visit