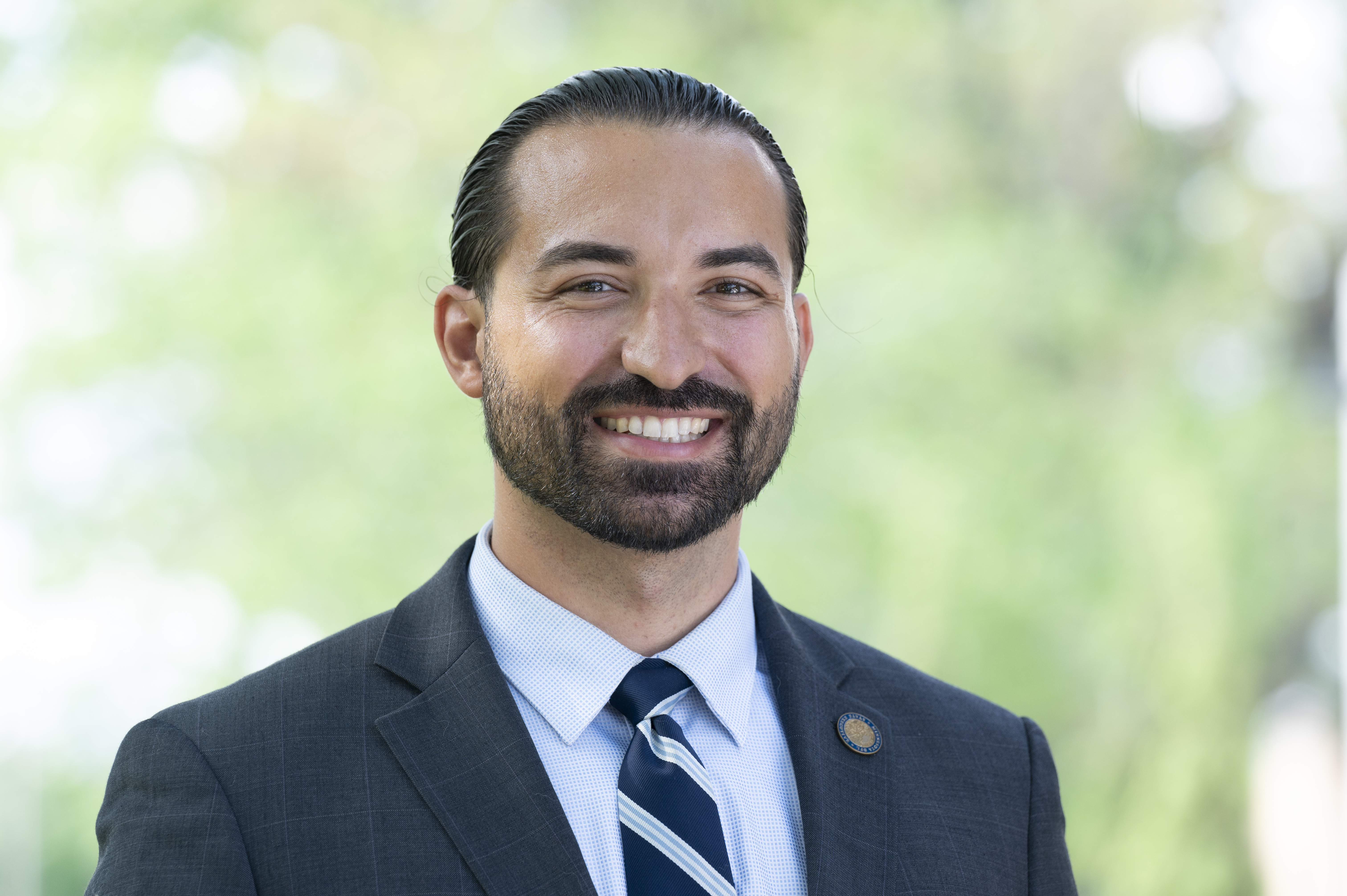 Tyler Moroles
Party Treasurer
Tyler Moroles was born and raised in South Minneapolis with his Mom and three other siblings including his twin sister. Tyler's mother was raised in New Ulm, Minnesota and his father grew up in a Chicano migrant working family and passed away when Tyler was only two.
Inspired by Barack Obama's 2008 campaign, Tyler volunteered to translate for Spanish speakers on election day while he was a senior at South High School in Minneapolis. While in college at DePaul University pursuing a degree in Political Science, Tyler interned for Congressman Danny K Davis (IL 7th) in Washington DC and learned much of the inner-workings of Congress. During Tyler's last year at DePaul University, Tyler studied abroad in Fes, Morocco learning Modern Standard Arabic. Afterwards in 2013, Tyler attended Columbia University in the City of New York where he earned his Master's degree in Political Science with a concentration in International political economy.
In 2014, Tyler came back to Minnesota and was hired by the Minneapolis Public Housing Authority as the Program Analyst of the Housing Choice Voucher Program and worked there for almost 4 years. Currently, Tyler administers the Community Development Block Grant Program for Hennepin County and is passionate about his work in affordable housing and community development.
Tyler got involved in the DFL this past election cycle with the Ruben Vazquez (41A) and Mary Hernandez (55A) state house campaigns. In August of 2016, Tyler was elected onto the SCC and the Party Affairs Committee. After the SCC, Tyler realized the DFL Latino Caucus was inactive, so he worked with other Latino Party Activists to revitalize the caucus by hosting many events in the community. Organized labor is also important to Tyler, he is the vice president of local 551 (MPHA) and sits on the Executive Board of AFSCME Council 5.
Tyler brings new energy into Party leadership and is excited to not only work with Party Treasurers across the state but also advance progressive values and bring new voices into the DFL.